About Eagle Strategies LLC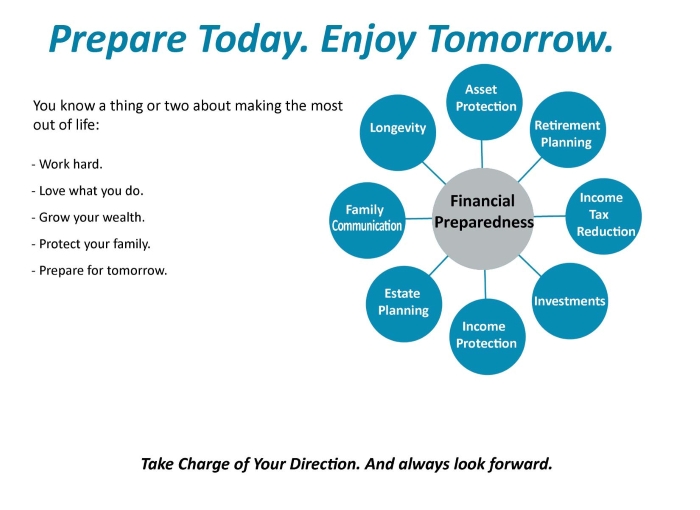 Eagle Strategies LLC was built with a singular goal in mind - partnering with you to address the most important financial events in your life.
I help prepare busy, successful people for the future they dream about, but somehow just never get around to planning for.
I provide independent financial advice and guidance to help you align your values with your account values, taking the time necessary to understand YOU, your background, fiscal philosophy, needs and objectives so that I can help you put your money - and your human capital - to good use, and to help provide you with a better Return on Life, not just a better return on your investments
I offer fee-based financial planning and Investment advisory services through Eagle Strategies, LLC, A Registered Investment Adviser and a New York Life company a variety of life insurance, long term care insurance and annuities through our affiliation with New York Life and other insurance companies; as well as investment products that can help you meet your financial goals.